In a quest to find out how I can re-purpose the constant flow of cereal boxes I recycle every week, I bring you my first edition of a series I'd like to call "Trash to Treasure." I'm such a Pinterest fan and after doing some research online, I've found some simply amazing ways to turn our cereal boxes into some pretty darn amazing things! Here are just a few ideas I'm dying to try!
Check out this paper chandelier from Jellyfish Jelly!
Or this lantern from Choose to Thrive. She found this lantern in Ballard Designs and decided that rather paying the big bucks, she'd make one herself. Her tutorial is amazing!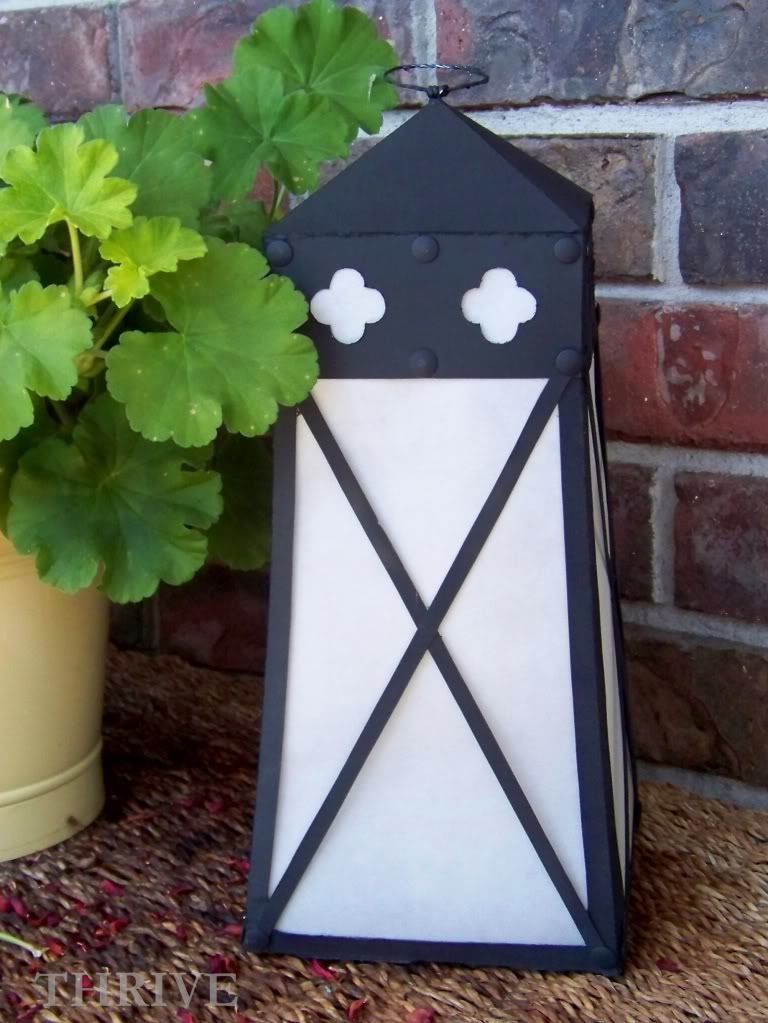 Check out the picture mats Delightful Distractions. Yes, she's using actual mats, but you could totally use the side of a cereal box!
I love this 3D Texas Star from Grey Luster Girl. Perfect for the 4th of July!
I don't know why I didn't think of this before (duh!), but I'm sure glad Patricia at A Little Hut did! So smart!
What about these gift boxes from Somewhat Simple?
Or these adorable gift boxes from Creative Jewish Mom? So cute!
How adorable would this wreath be in red, white, and blue for the 4th of July?! Brandy and Brandy's Crafts shows you how easy it is to make.
Add some chic decor to your home with this sunburst mirror that Stephanie over at By Stephanie Lynn made. Beautiful!
Post cards! Really?! I would never have thought that you could make your own postcard out of a cereal box to mail?! Head on over to Infarrantly Creative and found out how easy they are to make. Perfect craft for your kids on a rainy day, I think?
While you're there, check out their great notebook covers made from cereal boxes, too!
Look at what the Schneider family made over at Schneider Bucket. I love a good "catch all" area for those loose papers that need a home!
Disney Family Fun has made use of three cereal boxes by creating this fantastic paper storage for your desk or as a "catch all" for your papers on the kitchen counter!
And how fantastic is this mail organizer from Katydid & Kid?! I NEED one of these desperately!
From good ole' Martha. An inspiration to my journey to "perfection"…I bring you desk organization. Perfect for a desk area for your children to do work at.
As we end our journey of cereal box crafts, I bring you to my favorite use of cereal boxes! I just love how clean these boxes look, don't you?! You can find out how to make these fab boxes over at Urban Nest. Perfection.
So, before you throw those boxes out, bring out your inner Crafty Goddess and take the time to repurpose them in your home! Do you have any tricks that you use to recycle your cereal boxes?